Sealife Shipping is dedicated to providing top-notch ship management services worldwide. Our team consists of experienced naval architects, chief engineers, captains, and crewing professionals who strive to deliver the best possible quality and safety standards.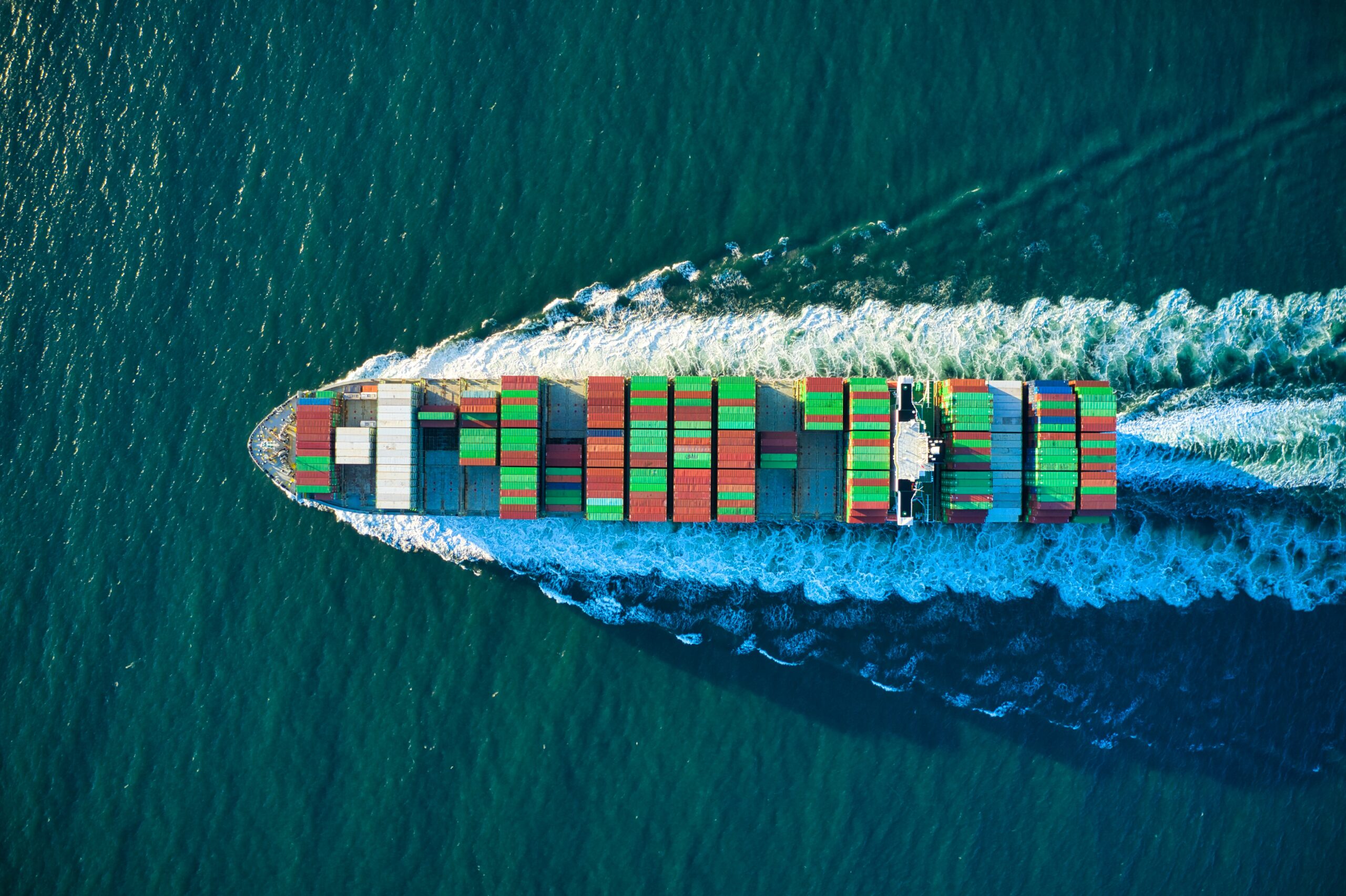 Our Leadership
Our General Manager, Sarper Kara, graduated from İstanbul Technical University Naval Architecture Faculty in 1995. He completed his sea career with three years as a Chief Engineer and has extensive experience in surveys, audits, and inspections. Our Operations and Safety Department is led by Capt. Emre Tas, who has a strong background in health, safety, and environmental issues. Capt. Beytullah Uyar is responsible for monitoring the operations, audits, inspections, and HSE performance of our vessels.
Our Technical Team
Our Technical Department is led by Chief Engineer Osman Bas, who has experience working on various types of ships, including chemical tankers and general cargo vessels. Chief Engineer Murat Kocaefe is responsible for overseeing routine vessel inspections, dry-docking, technical maintenance, and budgeting of vessels. Our team of technical experts ensures that all vessels meet the company's criteria for safe and effective operations.
Our Crewing Professionals
Our Crewing Department is led by Capt. Baris Erbas, who has extensive experience in crew management and training. He is responsible for managing the crewing and crew training issues of our vessels.
At Sealife Shipmanagement, we are committed to providing our clients with a comprehensive ship management experience. Our approach is based on safety, ethics, professionalism, reliability, quality, and cost-effectiveness. Contact us today to learn more about our services.